Hey everybody! What's going on? KSAKris here – The Real Estate Blitz! And today I want to talk about something real
quick that's been on my mind and I've talked about some other past videos when it came
to dialers, you know if you're doing cold calls, calling expired listings, things like
that. I wanted to do one on two systems that I know
very well and one that I used for years and one that I started using recently and it's
just a, it's a very different experience. So today, we're talking about the difference
between Mojo and Red X, or you could say RedX vs Mojo. Which one is better? Now as you know, which I'm sure if you're
watching this video you've probably done some of your own … investigating right? There's multiple dialers out there. There's Vulcan7 which is a good product.
There's Espresso Agent, good product. I mean there's a lot of different ones, but
two of the big heavy hitters that you run into or atleast I get a lot of questions about
are RedX and Mojo. I started using; actually we built our business
on me cold calling. You know when we first got into the business,
our now brokerage was a team. When we first started, we were nobody in the
market, nobody knew who we were, I had no idea how to get us started or how to get deals. I just knew that we didn't want to work with
buyers and we had to get listings. I knew we had to get listings because if we
had listings, we would control the market and we would get buyers. Right? So instead of trying to go the buyer route,
I decided to go to the listing route and I started cold calling. I started consuming as much information as
I could have got cold calling, I started researching, I started doing a ton of testing and created
my own scripts, learn my own processes and we built a business off of cold calling.
I still cold call to this day. I don't need to, it's just something that
I choose to do because honestly, I personally enjoy it, and I know it still brings a ton
of deals so it's something that I just still personally do. With that said, I started with RedX. Out of all the systems at the time, this is
probably … it's probably been about three years now, about three years ago when I first
started. RedX was like the business you know? And what I would say since I started using
Red X; it''s changed a lot.
Some positive, some negative, it just depends
on how you view the world. So I've been using Red X forever you know,
so at least three years, had a ton of success with it. At my peak, when I was just focused on producing
deals, I was doing anywhere from 10 to 15 listings per month just off of cold calls. Just off of cold calls. I didn't do any other form of prospecting
then. Now let's fast forward to a few years later. So you know, RedX I don't know what it was,
I was getting to a point where it was a little more challenging, I was having to do a little
more work to get leads and it was just … I don't know it wasn't for me. It still was functional but I just wasn't
motivated or driven and I did a video recently on using Mojo in order to connect to your
CINC account to work and call CINC leads, inbound leads through CINC (Commisions Inc
if you don't know what that is) to cold call or warm call Commissions Inc leads that were
inbound on a hammer dialer, basically using multiple dialers.
Now I had used dialers in the past where I
was able to call multiple phone numbers at any given time,and I just was never a fan,
it just didn't do any … it was harder than I really wanted and I wasn't getting the smooth
transitions that I was looking for. So I was anti dialer. I just was. Then I interviewed this guy, sat down, watched
what he could do with Mojo and I was like wow. I need to explore this further. So I did, i got a Mojo account. I was using Red X and I was using Mojo and
let me tell you – Mojo's just superior, it's a superior product. On there I'm able to do all the same things
that I could do with Red X and more. So on Mojo I'm able to still pull down if
I want to get expires, cancelleds whatever it is, so if I want to call expires for sale
by owners on Mojo, I'm able to do circle prospecting as well. On Mojo I have the capability to use one line
to call, two lines to call or three lines call and I can change the phone numbers to
any phone number within a specific local market that I want.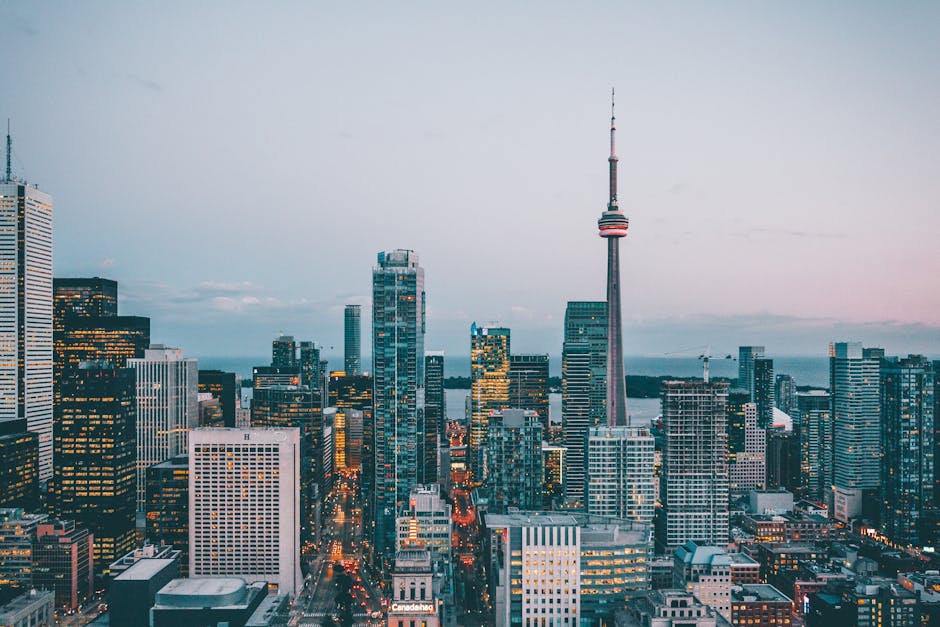 I'm able to preset all of my messages, I'm
able to preset all the messages of so many answers and I'm already on a different line
to prep them for the next call. I'm also able to import everything. Whether it's my CINC, whether it's Boomtown,
I mean pretty much any platform that's out there for real estate agents you can import
and connect, and let me rephrase. In Red X you can import leads, in Mojo you
can connect to where those leads are, so you're not really importing them. You're more connecting them to that system
so as you make updates and you make those calls and do stuff, it actually updates the
system that you're directly connecting to. So my experience so far; I used Red X for
a really long time. I loved Red X, Red X did really good by us.
Red X really took our business to another
level. I will never go back to Red X. I am a convert
. Now let me tell you, it was harder in the beginning to learn Mojo and it wasn't because
it was harder. Red X was pretty straightforward, it's easy
to use, you just kind of start pushing buttons and you can figure it out on your own. I'm not real big into reading a whole bunch
of directions, and when I went in Mojo I kind of expected the same but it was a lot more
challenging. I stopped, I sat down, I watched a few different
video tutorials, easy. In fact it was so easy that once I learned
what I was supposed to be doing, I was like dude this is way easier and more comprehensive
than what I've experienced with Red X over the last few years. So my opinion, if you're looking for a dialer,
I would recommend you check out Mojo. If you're trying to figure out what's better
between Mojo or RedX in my opinion after being a RedX user for so many years? I believe Mojo is a superior product, a better
product and I would also say the returns that I'm getting off of cold calling expired listings? Way better.
Way better, and I also cold call absentee
owners, I got … two listings out of state that I referred over to somebody else for
a referral, because they also had properties in my local market. It's just, I'm getting great returns from
it. I know I talked to one of the other agents
on our team and he started a week ago, maybe two weeks ago, he started using Mojo and he
already has eight listing appointments off of cold calling Mojo. So it's a pretty damn great product. I highly recommend it. I think if you're comparing Mojo to RedX,
I still think RedX is a very good system. I'm not bashing RedX at all. I think RedX is a very good system, but when
I look at how much I have to pay for one or the other, unless you're completely stripping
RedX down to like barebones where you're like only doing maybe circle dialing, I personally
would always choose Mojo now after experiencing Mojo.
That's my opinion. So there it is. I would love to hear your input as well. If you've had positive experiences, if you've
had negative experiences, if you have input, any input it would be great. Please post it up. I always love reading the comments and I always
reply to every comment. Do me a favor. Like, share, comment. Please go check out The Real Estate Blitz
on YouTube. Check it out on Facebook as well and you know,
just let me know how I can help you. I love it when people put a comment to say
"Chris you know anything about this?" If I don't, I'll interview somebody. If I do, I'm gonna let you know my experience
is based off of what I've done. But that's all I got today, thank you so much,
appreciate it, and I will see you tomorrow! Have a good one..