Door is a fundamentally different way to transact real estate. It's a residential real estate transaction platform. We don't have commissioned sales people; rather we have employee agents, which causes a much better alignment of interests and we leverage technology then to make our agents far more efficient. So they do four and a half, five and a half transactions a month; the average agent does four or five per year.
The Door closing platform, powered by Qualia, better manages the transaction for us, it improves the deliverability, and it reduces the risk for us while making the experience better, more transparent, and quicker for our clients. One of the things I love about Qualia is it really empowers every member of our team to be that much more efficient and take on more files. And we were actually, I think, the first people in Texas to use Qualia. It was very intuitive, it was very easy to learn. Security was very important to us when we were choosing a title software. Specifically, data security and access control were what really impressed us with Qualia. When people are transacting with Door now – we have the brokerage arm, we have the title arm, and those are really inextricably linked. And we want them to be so, but that also means we have to deliver a great experience to our clients, whether they are working with one of our agents or one of our escrow officers. When we discovered Qualia, it became clear really quickly that Qualia was a next generation platform that would enable us to deliver a fantastic service across every step of the transaction.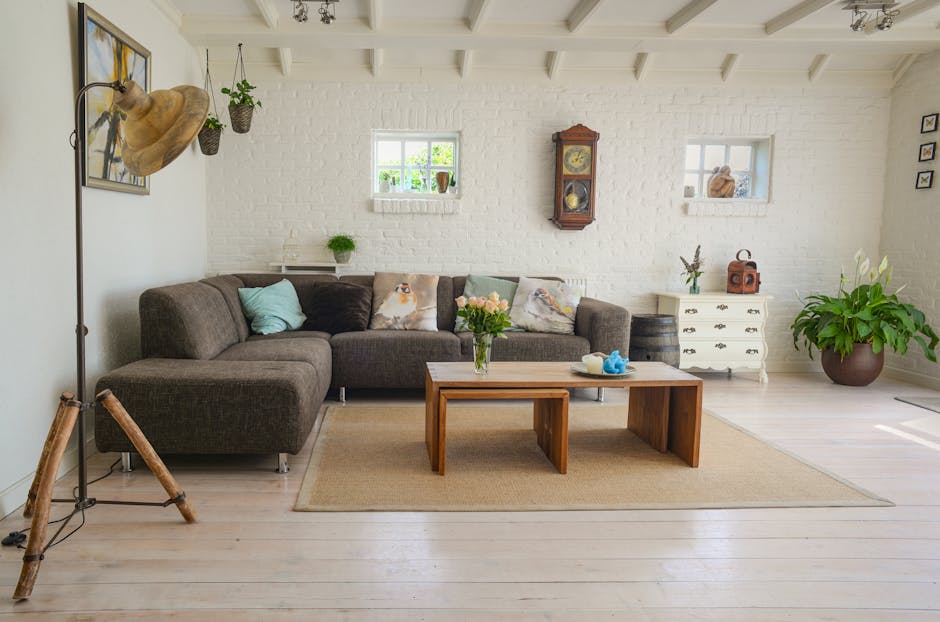 We have several clients, we call them enterprise clients. They're basically wholesalers. They do a very very high volume of deals, every single month and most of the properties that they are buying and selling are distressed, which means there's lots of leads. Instead of in the past, where they would be calling our escrow officers and escrow assistants, every 30 minutes, "did you take care of this on this deal?" Because they'd have like 20 open deals with us at a time and they all close in a week, so being able to access something that fast and be able to have real-time information at your fingertips.
That's one of the reasons we've been able to take on some of these clients, just because they like the software and they like having this kind of access to everything. Disruption, I think is codeword for trying to make things better for consumers and that's what we are trying to do at Door every single day. Our company is going to continue to grow. With Qualia, the sky is really the limit..