Jamey: Hey, I'm Jamey Prezzi and I'm here
with my partner. Ognjen: Hi everybody I am Ognjen Prezzi. Jamey: We're luxury realtors in Miami Beach,
Brickell, Downtown Miami and Coral Gables. Ognjen: And today the topic is I have my property
listed, the property didn't sell, the listing had expired, what do I do next? This is so
common because we are in a sellers market and the properly that price properly that
should sell. Jamey: Yeah. That's true. Ognjen: Absolutely. Jamey: So, all right, so it still comes down
to the same three factors of price, condition and location. So if the property did not sell,
it's probably one of those things or a few other ones. So, number one, was it priced
correctly based on the condition of the property, based on the location on the property and
based on the overall market because it's still if it was priced too high, it's probably not
going to sell. Another thing is a lot of buyers here, you know, when you're marketing a property
in Miami Beach, it's very important that you have to think domestically and internationally.
And in relation to that you have to always make sure that the listing looks great online,
it's key, key.
Ognjen: That's the first impression. Jamey: Most of the buyers start looking online
first. So it's really, really important to make sure that you have great professional
photos. I mean I can't tell you how many buyers contact us buy properties without even visiting
them and it was all based on the photographs. So it's very, very important to make sure.
Another thing too that a lot of times people don't think about is making the property easy
to see when buyers come, you know, call to see the property. Ognjen: Yeah. Jamey: For instance, are you making it hard
to get in to the property over the weekend or you're giving very, very specific time
to show the property? Maybe your agent is not that great at making the property very
accessible or maybe you have tenant in the property who makes that really hard to show
because that will be very, very hard for buyers, you know, who want to see a property.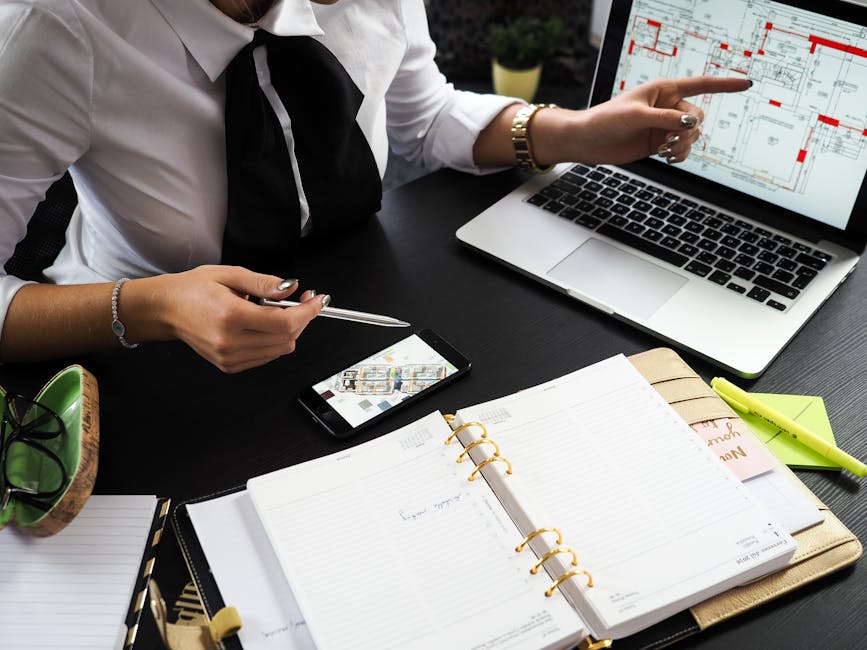 If they
can't get in then they're probably not going to make an offer. Ognjen: Absolutely. So what do you do next?
The first thing is give us a call and once, we need to come and see your property. It's
really, really crucial. Then we need to go over the entire, just the market data and
market conditions so we can just give you the numbers. We can provide you with the tools
and numbers to see where you position yourself in the market, how you can actually, you know,
how we can actually come up with a good strategy together and get your property sold as soon
as possible. Jamey: Yeah. Ognjen: That is the key. Jamey: And also communication is really key.
I mean we make it and we pride ourselves on communicating with our clients all the time
throughout the listing period.
We give a lot of feedback, even sometimes you don't want
to hear it but, you know, we let you know what's going on so you are prepared. And sometimes
during the listing period, we might have to come up with a new game plan, a more aggressive
game plan. So communication is key. If you have any questions about a relisting your
property that expired we'll be more than happy to talk with you when you're ready.
Our number is 305-793-8965. Ognjen: Thank you. Jamey: Thank you..