Hey everybody! What's going on? KSAKris here! The Real Estate Blitz! Pulling a late one tonight! Wanted to do some videos real fast and what
I want to talk about tonight was "Listing to Leads" (I think my ACs on. Hopefully you guys don't hear that.) So Listing to Leads is – and it's "www.listingstoleads.com"
It's a cool little tool that I just recently started using and actually was something that
was brought into our brokerage recently and it is freaking cool. It is just a very neat little usable platform
that is fantastic in so many great ways, so wanted to go through this real quick and give
you a quick rundown of what it does, what I've learned and how I'm sort of implementing
it right now and it's been a big win for me and it touches so many different gambits. I don't know if I'll be able to talk about
"Listings to Leads" through with the amount of time that I have available but I might
do a couple videos if people find interest or if you have questions, I'll do a couple
more videos on it.
So, basically what I'm doing, I'm taking my
listings and using it as an opportunity to touch a whole bunch of different things, create
marketing, paid advertising and also it's an opportunity to – I leverage "Listings to
Leads" now twice during listing appointments and it's very very cool. So when you put in your listing that you have,
you can actually go in and drop all sorts of information in it so it's basically; and
I started it at a "Coming Soon" so you can actually create a "Coming Soon.", you can
create lead generation links, you can create open houses with it, you can create single
property websites and this is a big one because I don't know if any of you have ever heard
of "fuel leads" but you know, fuel leads are pretty fantastic and the reason why is I can
walk into a listing appointment…(hold on let me pull this out I mean you may not be
able to see this) …I can walk into a listing appointment and I can pull out my iPad and
actually show the website that I already created so I'll take a quick picture when I'm outside,
sitting in my car, getting ready to go in, I pop in the information, I actually create a lead
gen link, I create the property website and if I take a couple photos, I can actually
create a virtual tour for that property and show them! Here's your property website of the home I'm
gonna list and it's really cool because you make it an individual website so like one
of them…
Let me pull up like one I put up because I
just thought they would get a kick out of it so it's actually the property address and
you can change it to whatever you want but I put down "791jerichodr.worldsbestlisting.com"
and there's a ton of different ways that you can do it. You can make it as unique as you want, but
the actual property website pops up, it has a "For Sale", you can make it into a "Coming
Soon", you can turn that property website into an open house website and use it for
open house marketing and you can do all of this, it's fantastic on social media, and
also send it out to your database if you have a database, and the best part about it is
every time it's put out there into the world, it actually creates a lead capture on there
that basically forces them to use Facebook so that way, you're actually gathering Facebook
information.
Now you can force them to put in lead capture
they're… it can force them to put in their own personal information but you get to control
that! How long can they view the site, oh and it's
not just the property website. You can create a ton of different variations
so I'm gonna… oh I'm already running out of time, there's so many cool things to talk
about with "Listings to Leads", I really really dig it. I might just do a few different videos on
this. So how about this one? On this video, I'm just going to talk about
Listings okay? And how you can leverage it, but I'm gonna
also talk about how you can use this for paid advertising and it's very freaking cool. But anyways, if you haven't looked on the
YouTube channel, I dropped on there about a week ago or two weeks ago. I was just testing it out and you can actually
create a YouTube video based off of the photos that you have and it'll pull it from that
website and drop it onto YouTube automatically for you which is really freaking cool! You can create e-flyers off of this.
You can create actual flyers off of it whether
they're "Coming Soon" flyers. You can create marketing material for neighbors
if you actually want to farm the neighborhood for "Just Listed", "Just Sold, open houses,
it creates all these templates for you and it gives you a whole bunch of different templates
to choose from or you can even create your own template within the process. It gives you Facebook social media marketing,
gives you landing pages – you can create multiple landing pages off of each listing. It gives you blog posts – so you can actually
create a blog post and post it to a blog. It will post it automatically and a lot of
this stuff, it does for you automatically if you set it up, so I sat down and spent
maybe 20 minutes.
Every time I enter a new property, I hit a button
and it creates all this for me! It'll drop it onto YouTube, it'll drop it
onto Craigslist for me, it'll create my social media, create my landing pages, it'll create
my e-flyers, will create my regular paper print flyers, it creates a property website,
creates all of it! All of it! All at a click of a button, I mean it's super
easy! Now here's what – I don't have it in here. This is one of the coolest parts. It creates a marketing sheet for you so when
you go in your listing appointments, you can actually pull it out and walkthrough.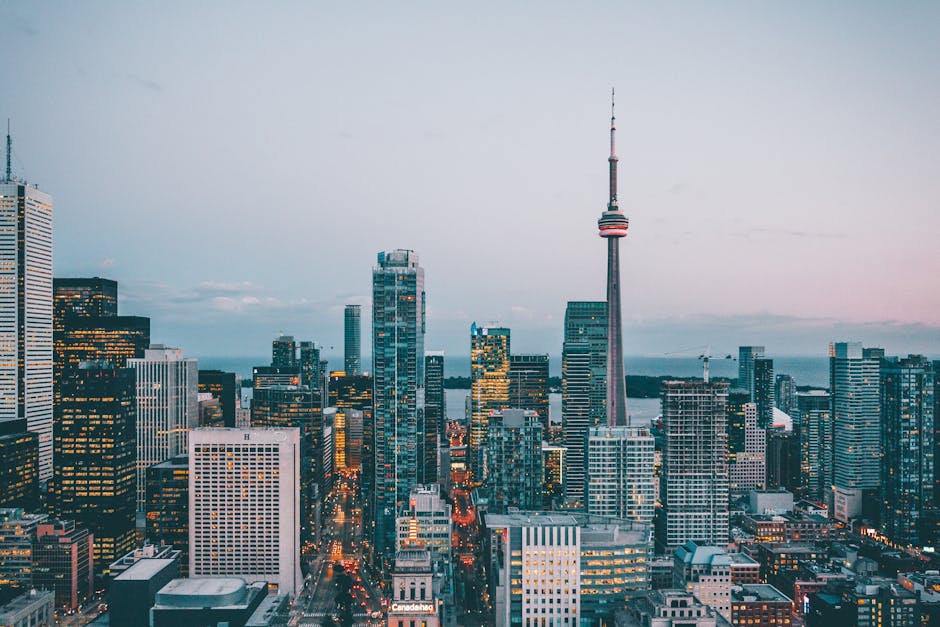 People ask all the time: "So what do you do
for internet social media marketing?" I literally pull out this 17 page doc, I put
it into my listing binder now. 17 page doc that walks through all this stuff
that's done for their home online to include their own personal property website that they
can share with their friend and drop on Facebook or whatever they want to do with it. It is so cool, and what sucks is that there's
still so much stuff to talk about but I'm out of time. I'm hoping this will spark a little interest. Agents I believe can pay for it individually. We actually had a lender that paid for it
so my lender provided this to me. It gives you the agent desktop and it actually
gives you leads – there's a spot on here.
Right now off of the one I just posted, I
got like 30 something leads that came in and it's just basic social media blasts or whatever,
if you want to throw money behind it, if you want to put it on your business page, and
they're just leads and they tell you exactly what's coming in, where it came in from, when
it came in, on what properties, and it's super cool! Now here's another one! You can actually create paid advertising or
just templates if you want to blast it out for "Find Out The Valuation of Your Home." "Find Pool Homes in Temecula." Whatever you want you can actually create
it and use that or create paid advertising and then get all of your leads in one place
where it pops up for you so you don't need a listing to use "Listing To Leads". You can actually use this to create buyers
or you can generate sellers!" Now one last step because I'm over 5 minutes
but this is – I just think it's a very cool platform.
This is one of the neatest things I like about
it. There is just a ton of tutorials, FAQs, and
video education, so if you're like "Man-" I talked to this one guy, I'm gonna give a
shout-out here on another video, but he's an older guy, he's 68 years old, he's still
trying to figure out technology. "Listing To Leads" takes a lot of that out
like… takes it away from you. You can actually sit there and do hours, I
mean you can spend days being educated on everything and anything! Facebook, paid advertising, how to do Facebook
manager for paid ads, like everything! All the education is here. I've been actually forcing myself to sit down
and do it every other day where I'm learning a ton of new stuff, and then after you learn
it, you can actually jump on here and implement it with "Listings To Leads" or you can create
it yourself! So anyways, I thought it was a pretty cool
platform, I want to put it out there and share it. If you have any questions, I can tell you
what I know up to this point but I'm going to keep using it because it's been a big win
for me, it saves me a ton of time and energy and it does a lot of the social media and
media marketing that I don't always want to do and it's pretty clean! And actually if you want to look up the Jericho
Listing, so the website is "791jerichodr.worldsbestlisting.com." and you can actually take a quick look.
It's super easy, it pops right in there, has
my information there, has the lender's information in there, gives all the information and it's
something that's proprietary to me, myself, my brand, and I'm able to drop it out there
within minutes now. Within minutes of actually getting it coming
soon; I can come back to a listing appointment with the contract and pop it right in there
and it's out in the world. So very cool stuff! I want to share that with ya. As always, do me a favor! If you're watching this on YouTube, I'm getting
a ton of watchers and viewers, do me a favor subscribe please! Subscribe to the channel! It's a huge motivator for me, I'd really appreciate
it and I would like to have you get more information.
If you are looking – I post up a lot of stuff
on Facebook , The Real Estate Blitz as well, and the stuff that's on there isn't so much
videos because you can always go on YouTube and watch the videos but it's just kind of
like information and content that I kind of run into that I think is interesting that
I kind of want to share! And of course, if you want to follow me (that
might be my wife.
We're working a different transaction) If
you wanna – yeah it is. Hey! I got to go! My wife's telling me we're working a transaction! Talk to ya later!.